Simplicity, Versatility, and Elegance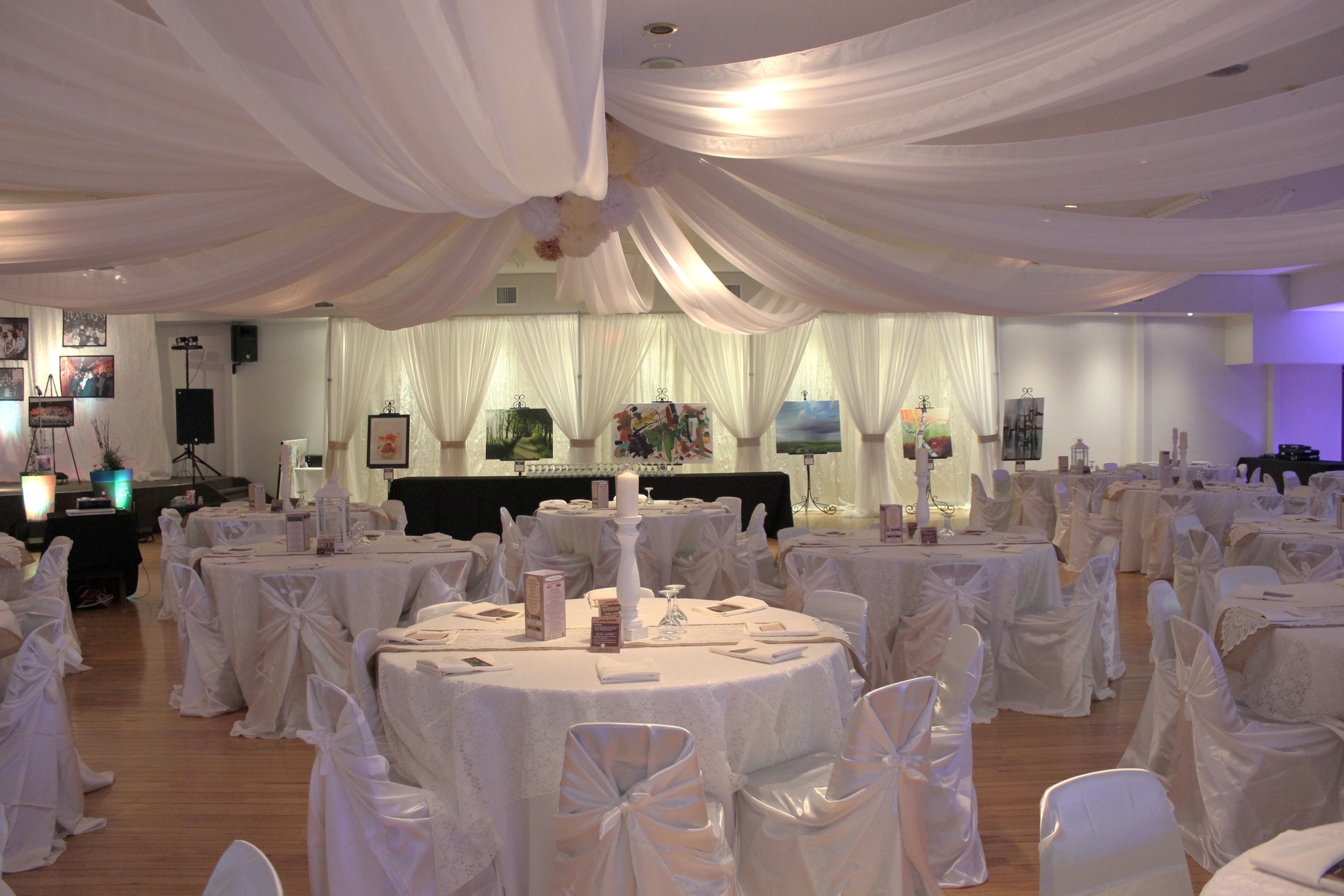 The OnlineEEI Pipe and Drape system is time tested and renowned for its simplicity, versatility, and elegance.

Sometimes called Pole and Drape, Pipe and Drape backdrops originated in the trade show and exposition industries. Do its its infinitely scalable nature, this system can be deployed in any sized space, from a family basement to a million square foot convention center. Whatever the height or width your vision requires, we have a solution for you! OnlineEEI also provide a range of draperies in different colors and textures, or just the metal framework itself if you prefer to source your own.

The pipe and drape system is simple- an aluminum uprite slides over a pin which is screwed into a steel base plate. An aluminum crossbar (drape support rod) hooks into these slots on each end, creating the framework. Typically, rod and pocket drapery would be threaded on to the crossbars before being hooked into the uprites.

The OnlineEEI Difference With over 40 years of experience in pipe and drape manufacturing, OnlineEEI has all the experience you need to make your event sizzle. Whether dividing a room, masking off areas, or creating beautiful displays, our Pipe and Drape system can do it all. Contact us, we're eager to provide advice and answer any questions.